Scalable expands staff and upgrades into new office space
Scalable Display Technologies, a leading provider of software for multi-projector display systems, today announced the additional of technical sales staff and relocation of the world headquarters to new offices at 700 Massachusetts Ave.  "We are pleased to expand our technical sales staff in response to our growing OEM business in Asia.  We are please with our business growth in China, Japan and Taiwan" said Andrew W. Jamison, CEO He continued "As we celebrate our 10 anniversary, we are excited to move into upgraded space that better reflects our corporate values.  Scalable is committed to excellence in our people and products; our new office space reflects that commitment."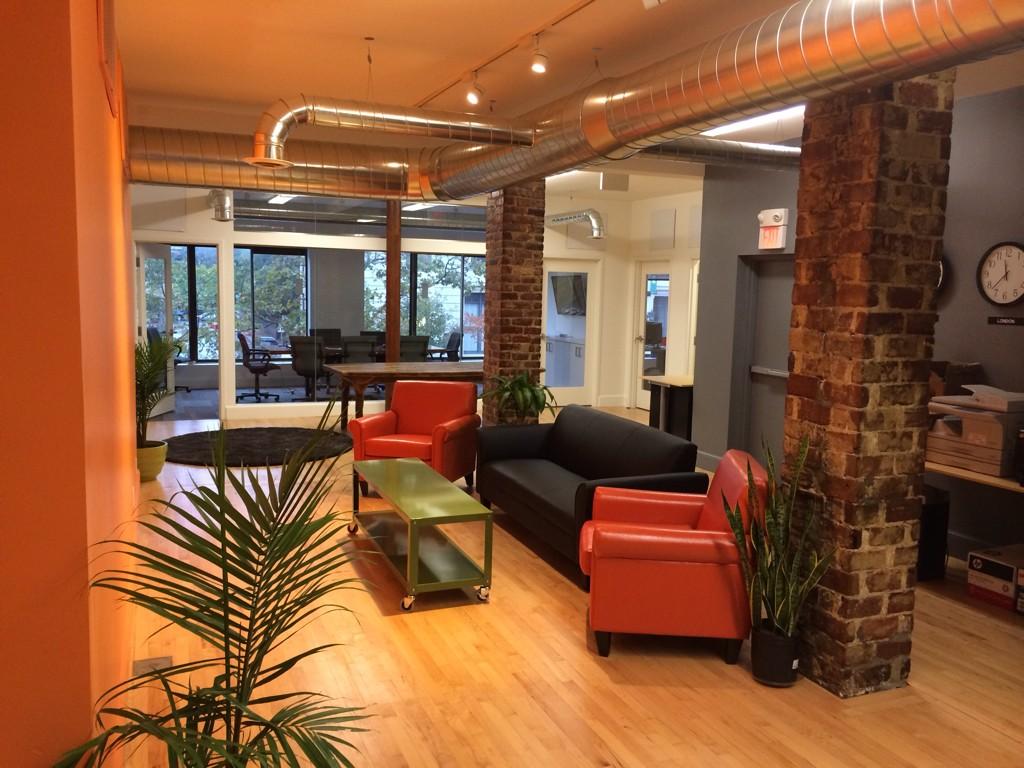 About Scalable Display
Scalable Display Technologies, Inc. is a leading provider of auto-calibration software used to create edge-blended displays. Its patented software, developed a decade ago at MIT, simplifies the creation of scalable definition, multi-projector displays of the highest quality and scalable size. Scalable software opens the door to widespread use of multi-projector displays for a new class of simulators based on off-the-shelf components, as well as supporting new large format displays, digital signage and data visualization displays. 
Contacts:
Scalable Display Technologies
Andrew W. Jamison